Backed by science, the optional on-farm standard delivers real ecological, social, and economic benefits to the farm gate. The program is aligned with the Australian Beef Sustainability Framework's (ABSF) themes of animal welfare, environmental stewardship, economic resilience, and people and the community to bolster customer confidence in our suite of world-renowned brands.
The GBSS is being incrementally rolled out across Greenham's grassfed supply chain, providing another market option for Greenham cattle suppliers.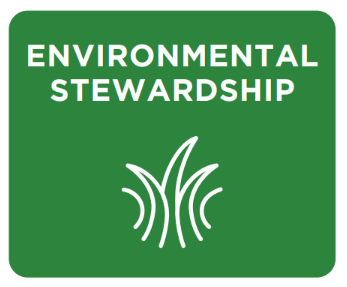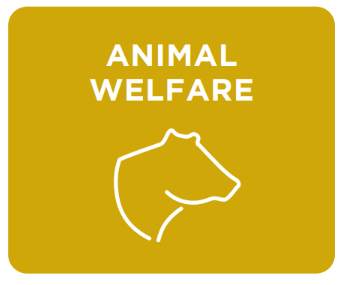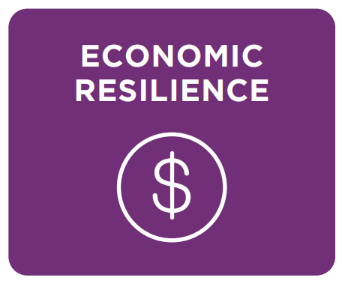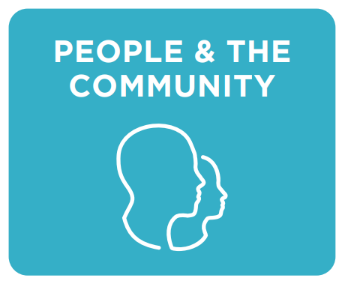 The GBSS is structured in three tiers, recognising that everyone's starting point is different with unique business, infrastructure, and environmental factors that need to be considered.
Beef sourced from properties that meet at least tier two of the standard is eligible for an on-pack Certified Regenerative label and associated financial premiums.

The third-party audited standard has been endorsed by US-based animal welfare program, Certified Humane® and environmental and agriculture specialists, Integrity Ag & Environment.